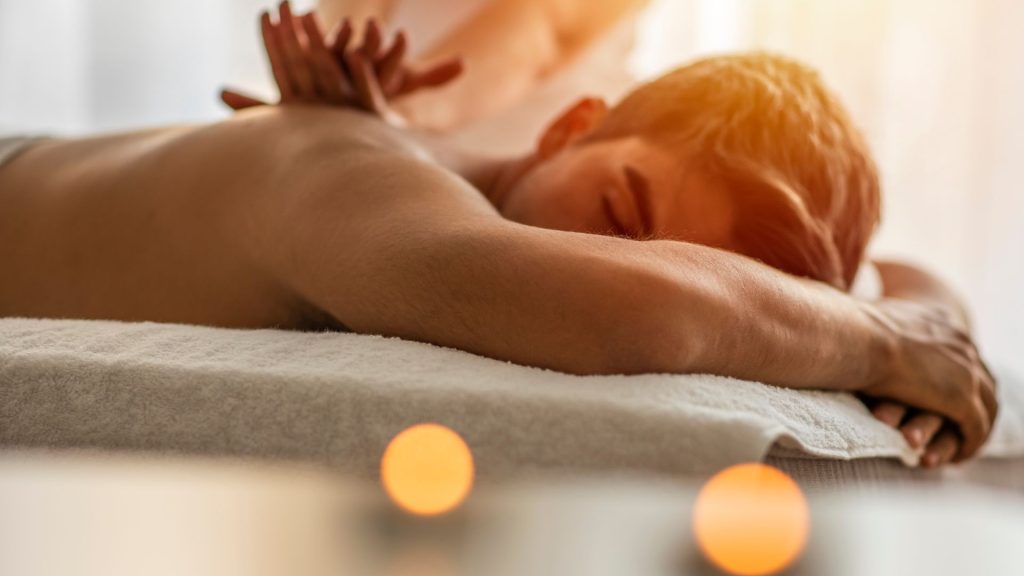 Give yourself the gift of total relaxation this holiday season with the Holistic Massage Therapy, designed to nourish your body, mind and soul. Our experienced therapist will work with you to create a personalized treatment plan that will leave you feeling refreshed, rejuvenated. And ready to fully enjoy the experience. Book now and discover the ultimate mind-body-soul harmony.
Choose One Of The Suggested Services
Complete and complement your chosen service and your spa experience with our rejuvenating eye treatment, designed to leave you refreshed and rejuvenated.
Get ready to glow with the invigorating body scrub at the Rainfall Confeti session. Book now and indulge in a rejuvenating treatment that will make you look and feel your best!
Enhance your experience by adding 60 minutes of Access Bars or Access Facelift to your main massage or beauty service. These Access Consciousness techniques work with your body's energy to release limiting beliefs, stress and tension, promoting a deeper sense of relaxation and rejuvenation.