Glowing Pearl Glowing treatment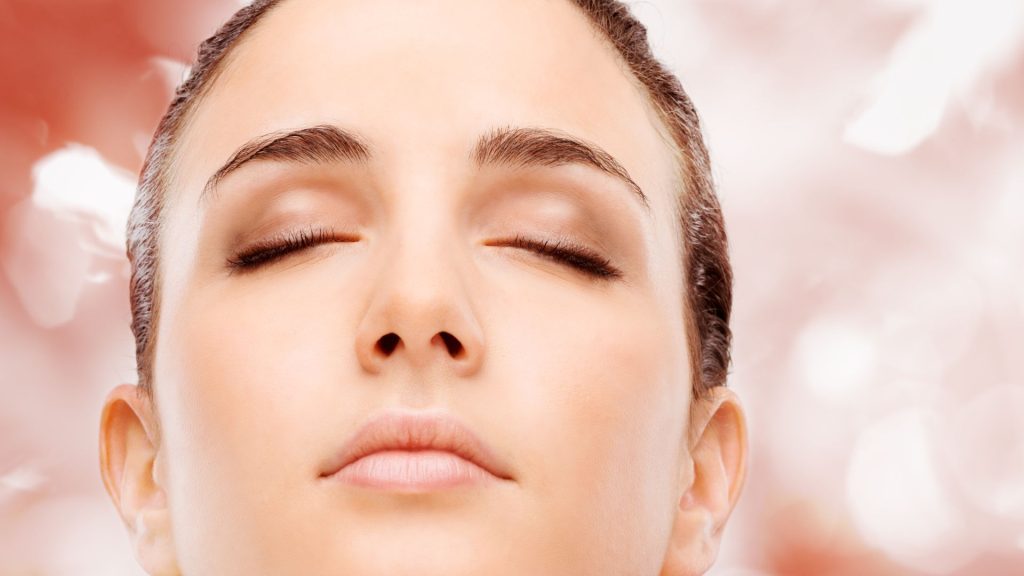 Glowing Pearl Glowing treatment
Inspired by the undeniable glamour, glow and lifestyle of the Greek islands, this treatment promises to give your facial skin an intense glow and a visibly rejuvenated, firmer and more youthful appearance. Thanks to the power of its precious ingredients such as wheat proteins, clinically proven canola whitening extract and vitamin C, it targets signs of aging, homogenizes skin tone and texture, stimulates collagen production, resulting in a silky textured face that reflects freshness, radiance and health!
Indian head and back massage that we offer in Agigma holistic spa, is a holistic massage technique that focuses on massaging the head, neck, shoulders and back of course. It is generally considered safe for most people, but certain individuals may benefit more from incorporating back and lower back massage into their routine. For example, if you suffer from back pain, stiffness, or tension, incorporating back and lower back massage into your Indian head massage routine may help alleviate these symptoms. Additionally, if you spend a lot of time sitting at a desk or engaging in other sedentary activities, you may find that incorporating back and lower back massage into your routine helps improve your posture and reduce muscle tension. s always, it is important to consult with our healthcare professional before beginning any new massage regimen to ensure that it is safe and appropriate for your individual needs.
Our sessions are designed to be flexible, with options ranging from a single session for immediate results, to a series of up to five sessions over two months. By booking a series of sessions, you will be able to enjoy the full benefits of our treatments and see noticeable improvements in the health and appearance of your skin.
During your initial consultation with your skin care professionals, we can help you determine the ideal number of sessions for your needs and goals. We'll also work with you to create a customized treatment plan that addresses your unique concerns and skin type.
With our customized approach and dedication to providing high-quality skin care services, you can trust that you will leave our space refreshed, rejuvenated and confident in your glowing, healthy skin.
Choose One Of The Suggested Services
Complete and complement your chosen service and your spa experience with our rejuvenating eye treatment, designed to leave you refreshed and rejuvenated.
Get ready to glow with the invigorating body scrub at the Rainfall Confeti session. Book now and indulge in a rejuvenating treatment that will make you look and feel your best!
Enhance your experience by adding 60 minutes of Access Bars or Access Facelift to your main massage or beauty service. These Access Consciousness techniques work with your body's energy to release limiting beliefs, stress and tension, promoting a deeper sense of relaxation and rejuvenation.