Skin Ribirth (Miracle skin Renewal)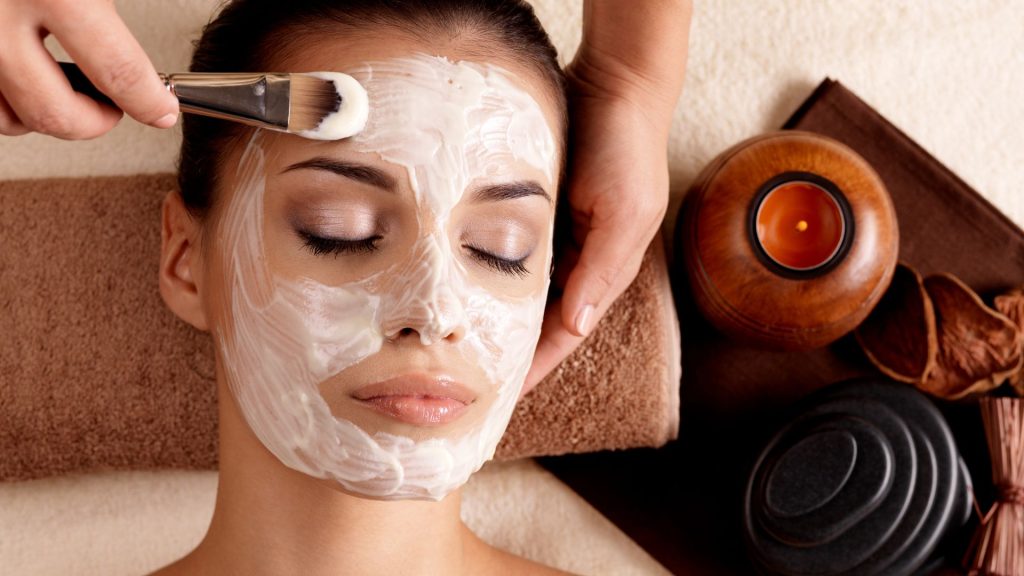 Skin Ribirth (Miracle skin Renewal)
Rejuvenate your skin with our personalized treatment that diminishes fine lines and wrinkles, deeply moisturizes, and improves overall appearance. With our Skin Rebirth Miracle Skin Reinventing gel and exclusive techniques, we offer customized care for your face, décolletage, hands, and arms. Your skin will feel recharged and reborn, with a completely renewed look.
Diminishes fine lines and wrinkles, giving you a more youthful appearance
Deeply moisturizes and regenerates the skin, leaving it soft and supple
Improves overall appearance, giving you a more radiant and refreshed look
Customized care tailored to your skin's specific needs
Helps to reinforce natural cellular turnover, improving skin health and preventing premature aging
Utilizes the remarkable healing effects of alkanna tinctoria root and its multiple anti-aging and antioxidant properties
Offers a completely renewed look for your face, décolletage, hands, and arms
Provides a sense of relaxation and well-being, helping you to unwind and de-stress
Boosts your confidence and self-esteem, helping you to feel your best both physically and emotionally
Offers a convenient and effective way to incorporate self-care into your busy lifestyle, promoting overall health and well-being
Our sessions are designed to be flexible, with options ranging from a single session for immediate results, to a series of up to five sessions over two months. By booking a series of sessions, you will be able to enjoy the full benefits of our treatments and see noticeable improvements in the health and appearance of your skin.
During your initial consultation with your skin care professionals, we can help you determine the ideal number of sessions for your needs and goals. We'll also work with you to create a customized treatment plan that addresses your unique concerns and skin type.
With our customized approach and dedication to providing high-quality skin care services, you can trust that you will leave our space refreshed, rejuvenated and confident in your glowing, healthy skin.
Choose One Of The Suggested Services
Complete and complement your chosen service and your spa experience with our rejuvenating eye treatment, designed to leave you refreshed and rejuvenated.
Get ready to glow with the invigorating body scrub at the Rainfall Confeti session. Book now and indulge in a rejuvenating treatment that will make you look and feel your best!
Enhance your experience by adding 60 minutes of Access Bars or Access Facelift to your main massage or beauty service. These Access Consciousness techniques work with your body's energy to release limiting beliefs, stress and tension, promoting a deeper sense of relaxation and rejuvenation.