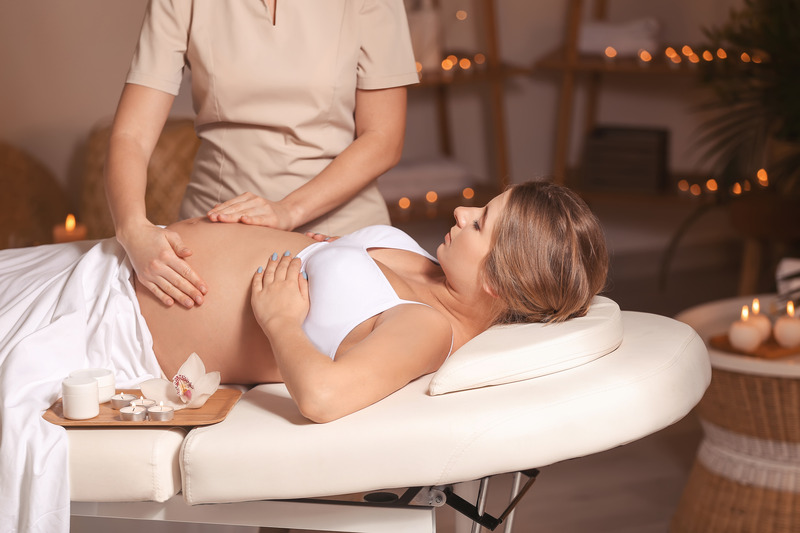 Treatment specially designed for expectant mothers, after the second trimester. This treatment begins with a gentle cleansing with cotton extract and exfoliation with Chios mastic, followed by a facial massage with rose petal oil. On the body using nourishing organic shea butter with a cashmere texture and enjoying massage with specific movements and techniques, this treatment helps to relieve muscle tension and fatigue, helping to smooth out any discomfort that exists during and after pregnancy. In addition, the seductive gardenia body butter leaves the skin soft and hydrated, while the relaxing aromas help to relax the mind.
Choose One Of The Suggested Services
Get ready to glow with the invigorating body scrub at the Rainfall Confeti session. Book now and indulge in a rejuvenating treatment that will make you look and feel your best!
You've chosen the session you've been craving, but why stop there? Combine your desired massage service with the Radiant face facial treatment and get luminous skin that radiates, thanks to a combination that immediately offers rich hydration and multiple anti-aging benefits. The deep cleansing action of the enzyme peel gently removes dead skin cells from the surface, revealing a silky and even complexion. The gentle and naturally scented wild rose oil nourishes the skin through a rejuvenating facial massage, providing it with the essential elements that contribute to its proper functioning and youthfulness, giving it a fresh and radiant appearance.
Complete and complement your chosen service and your spa experience with our rejuvenating eye treatment, designed to leave you refreshed and rejuvenated.