Lava Touch Cellulite Treatment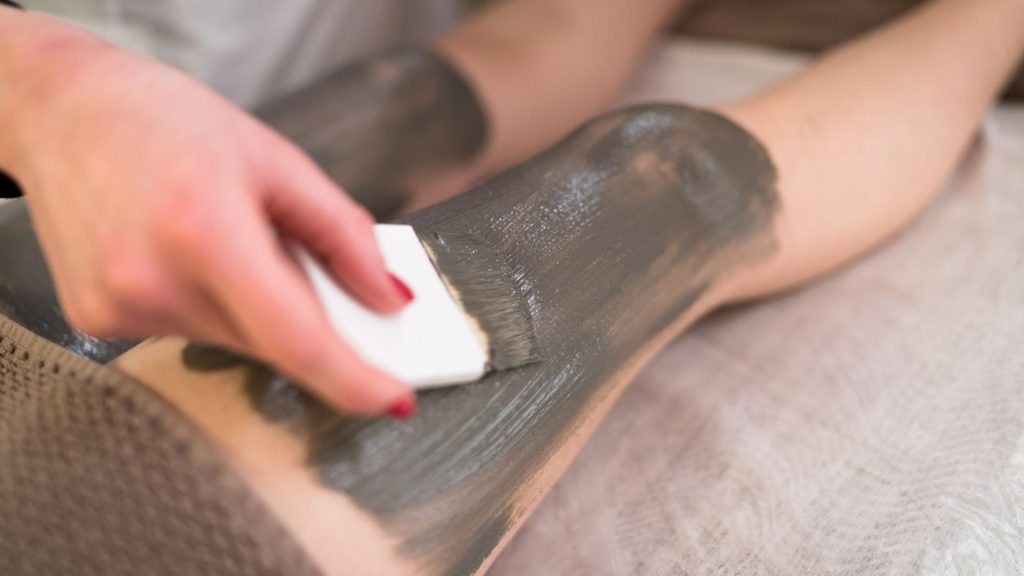 Lava Touch Cellulite Treatment
An active body treatment based on the power of volcanic lava from Santorini, which significantly contributes to the fight against cellulite and local fat, as it effectively enhances blood circulation and increases metabolism. The treatment includes a plethora of valuable active ingredients such as seaweed, sea mud, basil and cinnamon that help to activate the lymphatic system, decongest the body and eliminate toxins. The wrapping technique applied at the end helps to tone and sculpt, resulting in noticeable loss of points and visible improvement in the texture and elasticity of the skin.
Choose One Of The Suggested Services
Enhance your experience by adding 60 minutes of Access Bars or Access Facelift to your main massage or beauty service. These Access Consciousness techniques work with your body's energy to release limiting beliefs, stress and tension, promoting a deeper sense of relaxation and rejuvenation.
You've chosen the session you've been craving, but why stop there? Combine your desired massage service with the Radiant face facial treatment and get luminous skin that radiates, thanks to a combination that immediately offers rich hydration and multiple anti-aging benefits. The deep cleansing action of the enzyme peel gently removes dead skin cells from the surface, revealing a silky and even complexion. The gentle and naturally scented wild rose oil nourishes the skin through a rejuvenating facial massage, providing it with the essential elements that contribute to its proper functioning and youthfulness, giving it a fresh and radiant appearance.
Complete and complement your chosen service and your spa experience with our rejuvenating eye treatment, designed to leave you refreshed and rejuvenated.